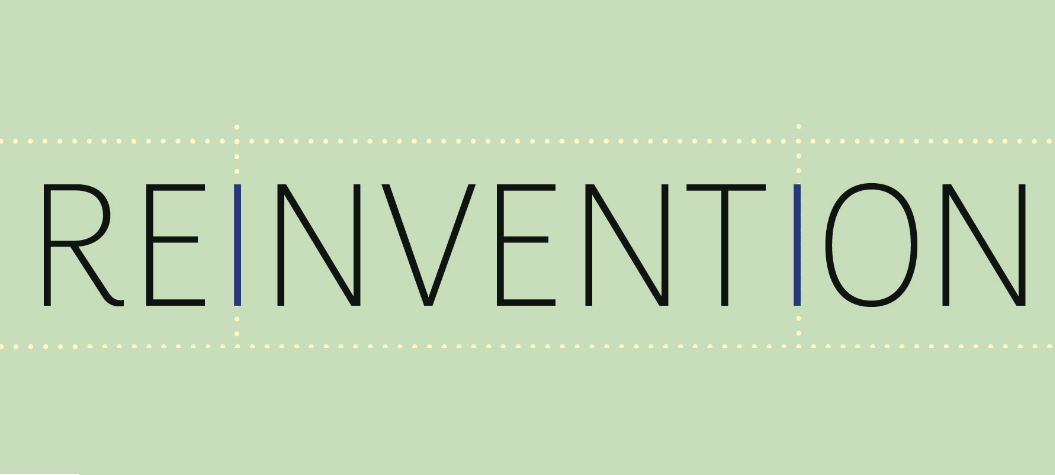 I'm excited to share with you that the time has finally come—my book, Reinvention: The Promise and Challenge of Transforming a Community College System, officially hits bookshelves today, Tuesday, June 5th. Writing and sharing the news about this book has been a life-changing experience and I have many of you to thank for it.
Your support and feedback has been instrumental in helping me on my journey as I continue to champion change in higher education—for our students and our communities.
For more information about the book and ordering options, click here.
Cheryl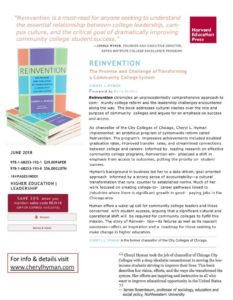 (Click here to enlarge image.)