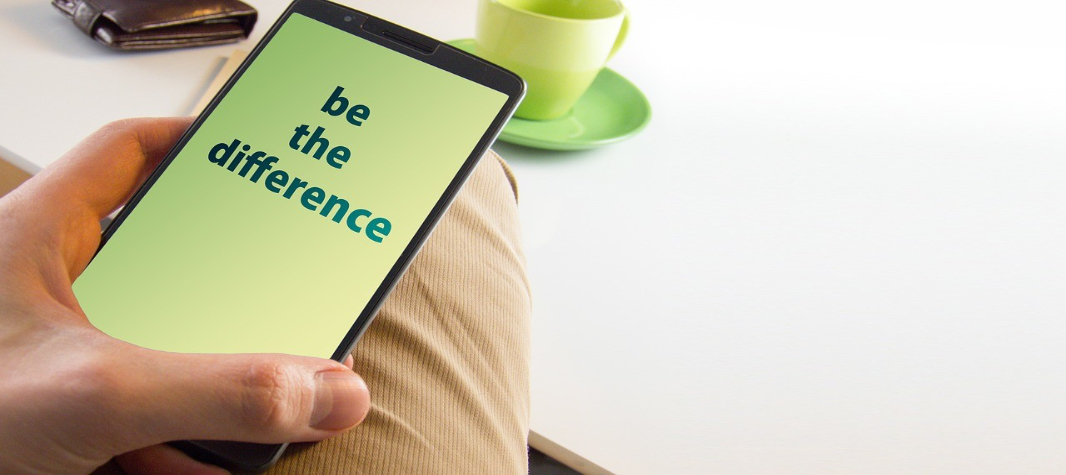 (This post was originally published on LinkedIn). 
In virtually everything in life, information matters, but insight matters more. That's in no small part due to the increasingly rapid pace of change in the word around us, which challenges us as leaders to assess different scenarios, identify the data that matters most, and provide others with the right infrastructure, support, and tools to act at the pace of the disruption around us.
I recently published a book, Reinvention: The Promises and Challenges of Transforming a Community College System, about my experience as chancellor of a large community college system. During my tenure, I didn't think about writing a book about the experience. But my experiences as a student, corporate executive and later as the leader of an academic institution taught me some important lessons, including the one that permeates every chapter of my book– that we must move faster to transform our higher education system. The question we need to answer is do our traditional delivery models leave our students with too much debt and credentials that may have limited value in the workplace. While the experiences in my book are viewed through the lens of transforming a community college system, the principles can be applied more broadly.
We live in a rapidly changing society. Nothing is staying the same, including jobs and industries. As a result, the gap continues to widen between the demand for skilled workers and the availability of people to fill them, which in turn exacerbates our nation's growing inequality. According to a recent study by the Center on Education and the Workforce at Georgetown University, there will be 165 million jobs in the economy by 2020, and 65 percent of those positions will require some form of postsecondary education.
Each year, the Manpower Group, a human resources consultancy, conducts a global survey of employers, the "Talent Shortage Survey."  Last year, they reported that 40 percent of employers globally had difficulty filling jobs due to lack of available talent with hard skills, workplace competencies and experience. Technology has fundamentally changed the way industries operate. As a result, companies are seeking what The New York Times best-selling author Seth Godin referred to as "linchpins;" individuals who have the potential to transform an organization because of their unique capabilities. But before these individuals can realize their potential as linchpins, they must first have access to relevant education—and by "relevant," I mean an education which goes beyond the alphabet soup of degrees. Competency matters most. Degrees are only as good as the quality and relevance of the classes required to pass in order to earn them. Employers care about credentials and skills that have the ability to drive and transform their institutions.
For higher education to continue to play a significant role in closing the skills gap in the United States, we as a sector need to acknowledge that we have a problem—that for all our noteworthy efforts to focus our institutions around better supporting students and making their education more relevant, we are simply not moving as quickly as the disruptive forces around us. There are three significant trends that compel that we transform our education system in the U.S. and quickly:
1. Success is Equally as Important as Access: Community colleges and many four-year institutions were built on a paradigm of access, and with the growth of free college programs that provide free tuition to community college students in many states and cities across the country, we're moving to a point where the first two years of college may someday be as universal as K-12 education has been for the last century. However, as community colleges continue to expand their ability to provide access, it's also time to commit more fully to a paradigm of success. Many institutions have made impressive steps in this direction by providing a broader range of supports for students. To achieve success, institutions must commit to systemic and systematic change with measurable goals that leaders are held accountable to and are transparent about.
2.    Relevance is key. Even if more college students are supported and attain a degree or credential, those efforts will not be fruitful if our institutions don't offer a curriculum that is either tied directly to employment with not loss in future momentum or the ability to transfer to a four-year institution without loss of credit. As chancellor, one of the key initiatives that we (along with many other community colleges) implemented was the creation of pathways which provided students with a clear path between the classes/credits they earned and their academic/professional aspirations. The pathways concept has since spread across the country as a best practice, but it's vital to ensure those pathways are relevant to the industries and employers our students want to become parts of, and supported by effective advising so students fully understand their options and how they connect with their life and career goals.
3.    Disruption is on the horizon; it's not "if" but "when": The education market is estimated to be about $1.3 trillion, with $475 billion of that attributed to higher education. It's important that the industry recognize that we are equally as ripe for disruption from non-traditional players as other industries. Consider what's happened to the retail sector because of Amazon, the hotel/lodging industry because of Airbnb, and the taxi and limousine industry due to Uber and Lift. For the education sector, the increased validity and penetration of online courses, specialized technical training courses and free online education from resources such as altMBA are already a  challenge. Unlike the private sector, in many cases higher-ed leaders are constrained by regulations and policies that don't always constrain these disruptors in the same ways, creating even greater challenges—and the need to drive change beyond our campuses, but in our governing bodies as well.
Disruption is inevitable; but for leaders in every sector it is undeniably better to drive and capitalize on disruption from within rather than have it forced upon you. And we're seeing exciting examples of transformation throughout higher education— statewide career pathways in Tennessee, the creation of a new community college in New York City focused on systems change, and programs offering free tuition for recent high school graduates and, at times, adult learners, in cities and states across the country. Writing this book reignited my commitment to speak up about the importance of revolutionizing our approach to higher education. Put simply, people's lives depend on our ability to transform our system—too many are slipping through the cracks, getting lost in the system or receiving credentials with limited value. And with the pace of disruption around us, if we focus instead on piecemeal change, our students won't stick around and wait for us to put our houses in order.