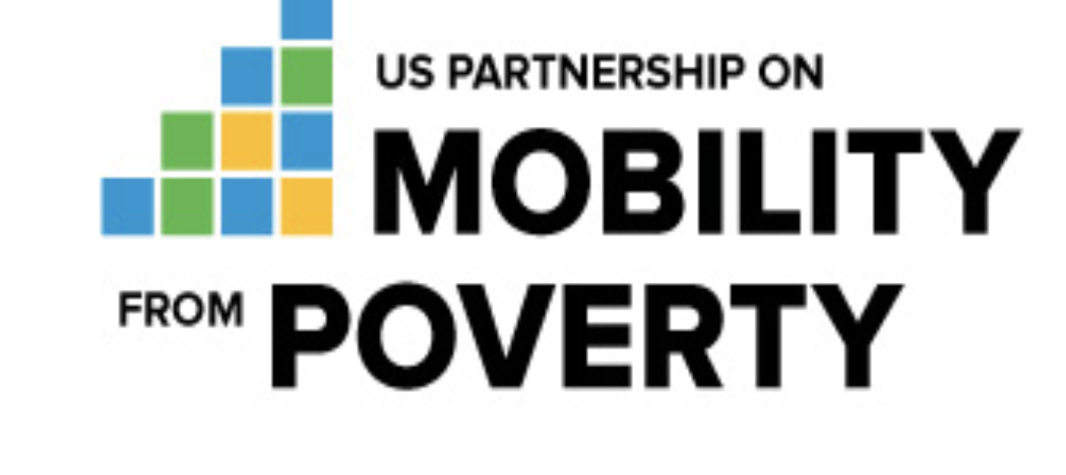 As a member of the Urban Institute's US Partnership on Mobility from Poverty, I recently participated in a series of video interviews in which those involved in the partnership reflected on their work. A collaboration between the Urban Institute and the Bill & Melinda Gates Foundation, the Partnership sought answers to "one big question" — what would it take to dramatically increase mobility from poverty?
In my reflection, I discussed how community colleges can work to reduce poverty and the steps we undertook at the City Colleges of Chicago to help low-income students succeed.
Watch the video below or on the Partnership's website.