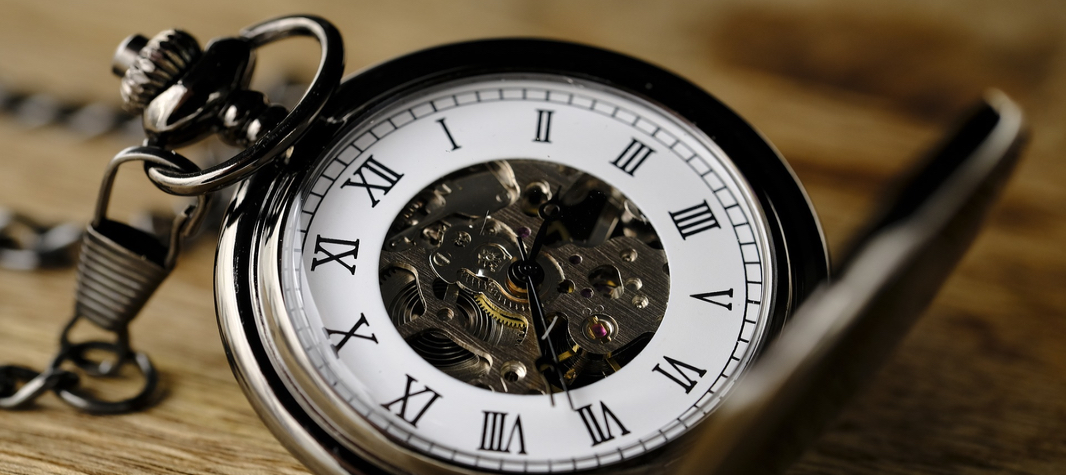 It wasn't until I returned to City Colleges of Chicago (CCC) as chancellor, many years after attending one of its campuses as a student, that I learned I had taken a full year of credits that weren't transferable to the four-year institution I ultimately attended. Like me, that's because too many students enroll at community colleges across the country without being given the information they need to be successful in reaching their goals.
One important bit of information that community colleges must address and share with their students is an unfortunate reality: students who are enrolled part-time are far less likely to reach their goals. Numerous research studies have underscored the importance of community college students hitting key momentum points early on in order to graduate successfully. According to the National Student Clearinghouse Research Center, full-time students who entered two-year public institutions in 2015 were nearly 15 percent more likely to return for their second year than part-time students. And research from Complete College America's 15 to Finish initiative shows that part-time students also are three times more likely to withdraw from their studies; more one in three do so in their first year.
Yes, it's true that community college students often face significant obstacles that make it difficult for them to attend school full-time. I know firsthand the burden of balancing difficult circumstances in life and school. Community colleges always will have part-time students, and our institutions must support them. But research has shown that even moving closer to full-time status makes a big difference: students who earned between 24 and 29.9 credits—just shy of full-time status—were more than twice as likely to ultimately earn a degree than those who took fewer courses, according to Complete College America. We also must resist the allure of allowing the struggles of our students to become excuses for our shortcomings and complacency. They have more grit and determination than we often give them credit for, and their struggles should serve as motivation for us to work harder to transform our institutions to ensure they succeed.
When we draw distinctions between full-time and part-time students, I worry we're having the wrong debate. Community colleges must transform how they operate to provide greater support, planning and advising for working students and those with families, and based on research and real-world experiences, a major part of these efforts should involve restructuring our programs and incentives to ensure that all students take more courses.
The reality today is that too many students—whether they take classes full-time or part-time—languish in programs that take too long to complete or accumulate excess credits that are discarded when they transfer.
This is why it's so important for community colleges to restructure programs to provide students with clear pathways to achieving their goals, while eliminating unnecessary or duplicative courses. Students should graduate with relevant skills that employers and transfer institutions are seeking.
It's not just about completing the coursework on time, but also ensuring on-time completion with relevant credentials and skills. If we're going to ask our students to shoulder a larger course load—and we should—we need to make sure they're not wasting time in classes that won't help them reach their goals.
Many in the community college sector are doing great work to address these issues, including pathways, predictive scheduling, whole program enrollment, and national campaigns such as 15 to Finish. In my book, I provide details on specific programs that we implemented to not only encourage more students to attend full-time, but also to ensure the programs they were attending were more focused and relevant—during my tenure at CCC. In my experience, students thrive when institutions are structured to support both a focus on on-time completion of coursework and the development of skills that are either transferable to a four-year institution or valuable to an employer.
To help students succeed, community colleges must move beyond using student challenges as excuses and instead embrace systematic transformation. Yes, it's true that funding for education continues to trend downward nationally, even as concern about the cost of education continues to grow. But when we find ways to move them through our system faster and equip them with skills that can translate into future employment, that helps shift the conversation from the cost of education to the cost of a credential with value in the workplace. That's a conversation I believe community colleges are well-equipped to have, as long as they create systems that ensure that students have clear academic plans, connected to relevant curriculum that maps to their career aspirations, and then guide them through those pathways with adequate support to ensure they stay on plan.
As a former community college student, I understand the importance of education in creating a bright future. And as a former community college student who was allowed to accumulate far too many credits, I also understand the importance of helping students make informed decisions within systems that are designed to help them not just enroll, but also reach their goals in as timely a fashion as possible. This is why I implore institutions to embrace systematic change that accommodates working students, adult learners, and those with families.