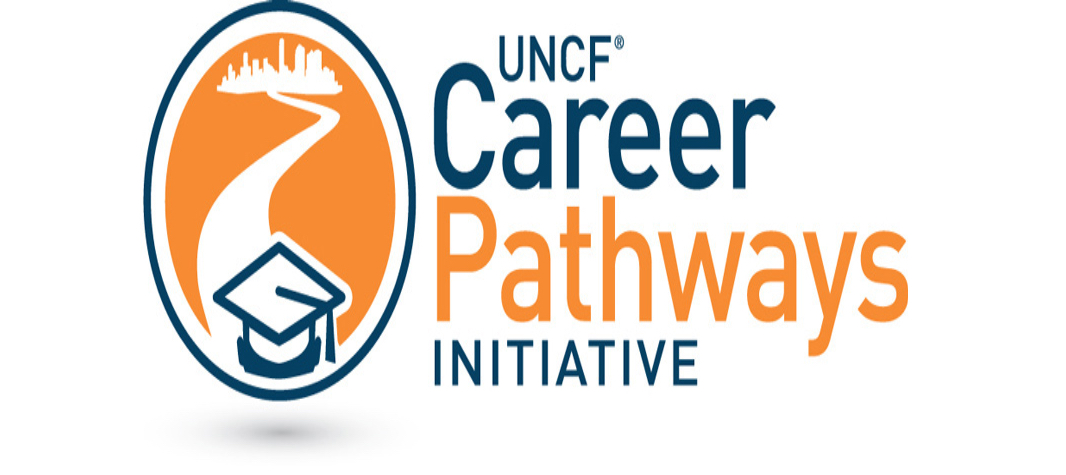 I recently had the honor of delivering a keynote address at the third annual UNCF Career Pathways Initiative Convening & Data Institute. In my remarks, I discussed the value of purposeful disruption as a tool to help leaders address the many challenges that HBCUs — and all of higher education — face today.
A transcript of my remarks is available on my speeches page.
Afterwards, I sat down for a fireside chat with UNCF President & CEO Dr. Michael L. Lomax, during which we discussed the challenges leaders face when managing change.