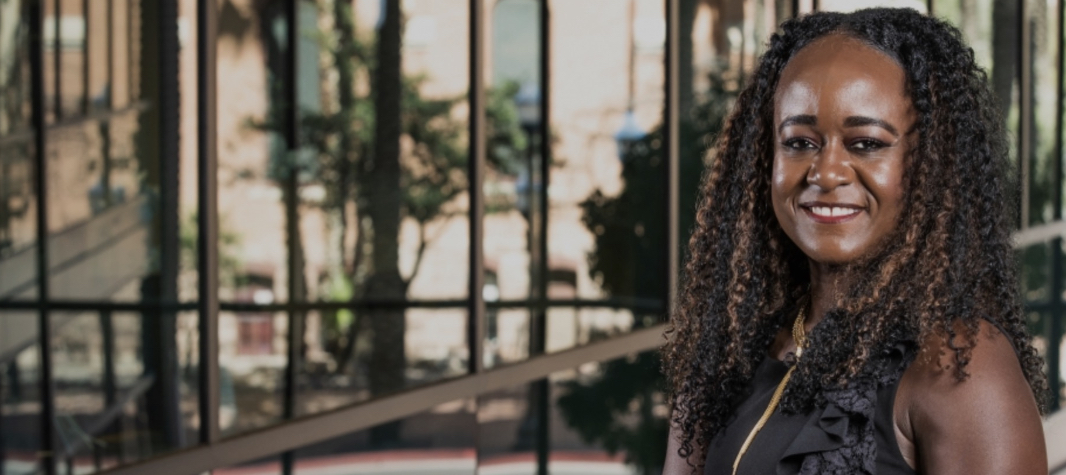 As many of you have already heard, I have begun a new role at Arizona State University—a new role which allows me to continue pursuing my two passions in higher education: innovation and providing new opportunities to the more than half of all American adults who hold no postsecondary credentials.
Like the community college sector from which I came, Arizona State University is committed to opening the doors to opportunity to the entire spectrum of society, regardless of their zip code or their family resources. As part of that charge, ASU has worked hard to build pathways that allow community college students to seamlessly transition to the university and successfully earn a bachelor's degree. But as an institution, ASU also is committed to improving the lives of the 61 percent of community college students nationwide who do not receive any credential within six years, as well as the 52 percent of all American adults who hold no postsecondary credentials.
That's why as vice provost for academic alliances, I see our partnerships evolving into platforms—a continuum of learning opportunities which include ASU and other institutions, including nontraditional providers, brought together by technology which will help learners navigate the growing complexity of higher education and the skills they will need throughout their lives.
I have a vision of ASU as a connector — connecting students to their next opportunity. No one institution will have the answer to everything every student needs as they navigate the complexity of higher education. For all of our institutions to meet the needs of all learners, we'll need new connections to help improve the pathways they need to navigate to access ongoing learning and move to the next phases of their lives.
ASU is well positioned to meet this challenge. We were just named the most innovative college in America by U.S. News and World Report for the fifth year running. I came here from the community college sector because of the institution's commitment to access and opportunity, and its willingness to make the dramatic changes needed throughout higher education if it is to remain relevant in our rapidly changing world. I'm excited about the opportunities to work together that lie ahead, and I look forward to sharing the journey.