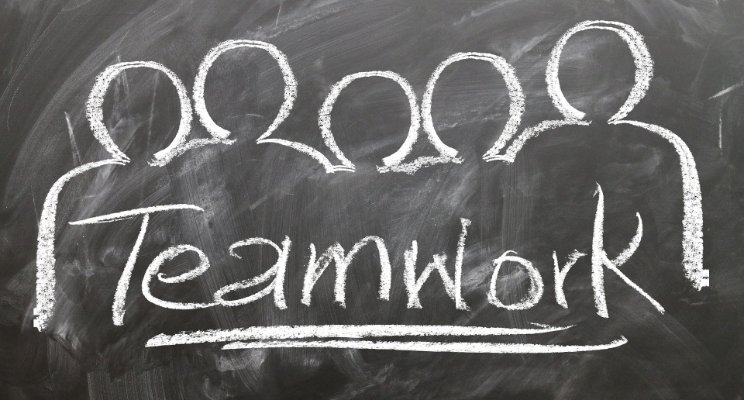 A senior leader is only as good as the management team that he or she assembles. I've learned that firsthand in both the public and private sector, and I've found that following three golden rules made all the difference for me when it comes to hiring the people you surround yourselves with.
1. Hire people smarter than you. Your leadership team is an extension of you—it should extend and add to your skills and capabilities. And that's doubly important if your goal as a leader is to drive transformational change in an enterprise that's new to you.
2. Hire people who will challenge you. In an earlier article I shared that transparency isn't just about being open about your challenges, but also about being open to the people around you. When it comes to hiring a leadership team, surround yourself with people who aren't intimidated and can challenge your assumptions—and then give them the freedom to do so.
3. Hire people who complement you. Just like you should hire people with different skills and backgrounds to expand your knowledge, also look for people who complement your leadership style. If you have a strong personality, look for someone who can take a lighter touch in difficult discussions, or if you're not an inspirational speaker, find the person who can fire up a room and have him or her engage with key stakeholders.
Of course, all this requires you to know yourself and exercise the kind of humility and soul-searching that comes with professional maturity. For me, it took mentors, friends, and family members who were willing to give me honest, judgement-free advice about myself, even when it wasn't easy to hear. I also had to be willing to listen, accept the truth in their words, and do the work required for self improvement. This doesn't mean losing your authentic self; instead just remember that if you feel like the smartest person in the room—or if you feel the need to make others on your leadership team believe that you are—you're setting yourself up to be limited by the expertise and leadership style you already have.
While those skills and expertise landed you a senior leadership position, they're unlikely to be enough to drive transformational change.